On the 10TH OF APRIL 2013, stay at a friends, sleep on the porch, crash on the couch or snooze in the office. Youth Homelessness Matters Day is raising awareness for the 26,000 young people who have no place to go by asking everyday people to give up their bed for the night.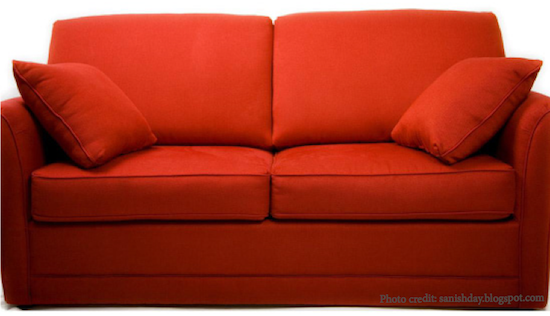 News
5 February- Get ready Sydney the Race to End Youth Homelessness, sponsored by City of Sydney and the Inner City Youth at Risk Project, is on.
Click HERE to register now! Spots going fast!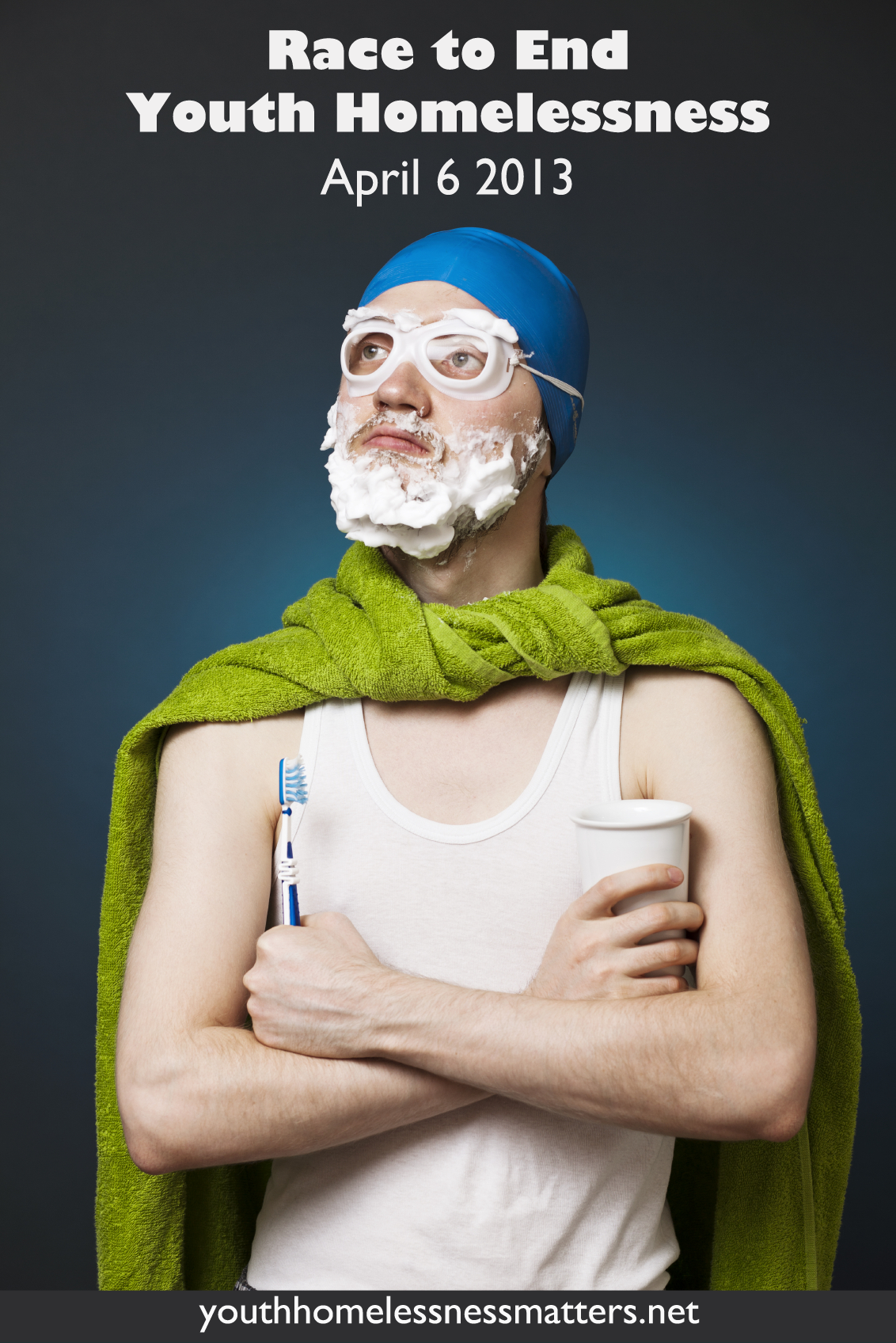 3 January- We are so thrilled to have received $300 of support from Grill'd as part of their Local Matters campaign. Great burgers too!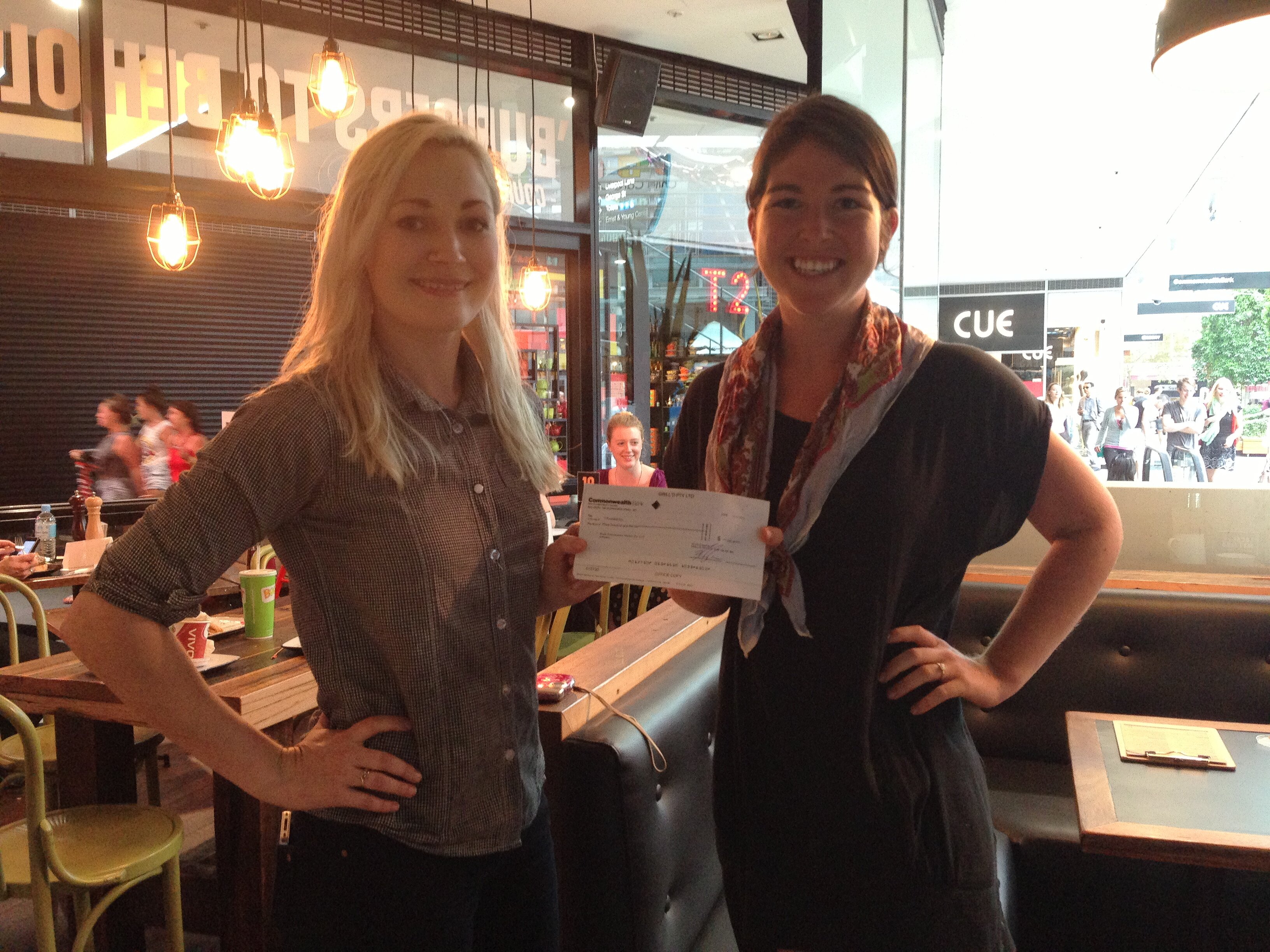 Get involved
Become a partner
Are you a nationally recognised youth organisation? Do you want to become part of a campaign to change the lives of young people throughout Australia? to inquire about the exciting opportunities we have available for this year's campaign.
Become a supporter
Have you been involved with YHMD for a number of years? Are you a smaller service looking to raise awareness in your local community? We're currently building  a list of supporter organisations that believe in YHMD and want to show their support. to inquire about how to get on board.
Become an activist
In 2013, YHMD is engaging passionate individuals like never before. If you're interested in donating some of your time to the national campaign and changing young people's lives, please email . 
Become an advocate
Have an iPhone? Want to spend 5 minutes helping to end youth homelessness? Sign up to the above newsletter and on Facebook so you can save the world with your fingertips on YHMD 2013. We'll update you with what to do closer to the day but sign-up now to make sure you don't miss out.